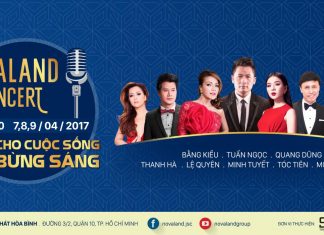 "Novaland Concert 2017" with the reunion of the top stars in the music industry will be held at Hoa Binh Theater in April 2017...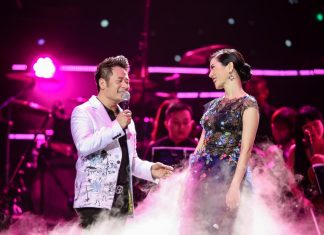 "In my opinion, Le Quyen is one of the best singer who sings the love songs in Vietnam. She has a personality in music...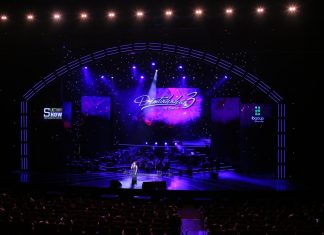 Good-looking Director said, the stage the night Mistress is purely the product of attendance you, on the basis of learning and creativity. * End the...